Sustainability at Service by Medallion
Service by Medallion's maintenance programs and janitorial services have been certified and recognized by respected organizations deeply involved in promoting and setting standards for sustainability in our industry including the following: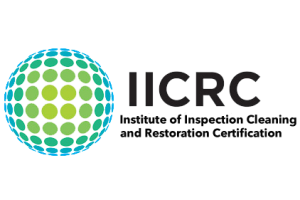 Certified as Carpet Cleaning Technician by the Institute of Inspection Cleaning and Restoration Certification

Finalist Ernst & Young Entrepreneur of the Year, Socially Responsible Category

Winner of Acterra Business Environmental Award, Environmental Enterprise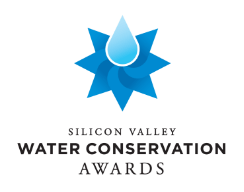 Winner of Silicon Valley Water Conservation Awards, Water Champion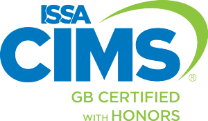 CIMS Certified, Green Business with Honors, Cleaning Industry Management Standards-Green Building (CIMS-GB), a certification from the International Sanitary Supply Association (ISSA)
The financial strength of a company is increasingly tied to the strength of its environmental initiatives it relationship to our ecosystem. With this in mind, Service by Medallion delivers comprehensive and responsive building maintenance programs to create clean, safe, and healthy workplace environment. As professionals serving other professionals, we understand that aligning our practices with customers' sustainable building operations programs will help customers attract talent, save money, optimize resources, and help reduce their environmental footprint without jeopardizing resources for generations to come.
How Service by Medallion Can Help
At Service by Medallion, we pride ourselves on our comprehensive approach to sustainable building maintenance. High Performance Green Cleaning plays a large role in that as we use sustainable cleaning agents and consumable supplies that have environmentally friendly attributes to comply with the highest standards that help you comply with the requirements of programs such as the USGBC LEED or the Well Building Standard.
However, our offering goes beyond green cleaning services. We help our customers retrofit their existing commercial buildings to conserve water and energy and we provide environmental education for greater understanding of how simple practices like waste management can help reduce the burden on landfills. At some customer sites, we have improved waste diversion rates by upwards of 97 percent.
We partner with facility managers so that we can better understand energy consumption and other associated costs that affect their campuses. We help develop environmentally responsible solutions for energy efficient commercial cleaning. We aim to increase efficiency for all facilities services while improving indoor air quality and appearance of your overall grounds maintenance.
Some of the programs we offer include the following:
Employee and tenant education
Selection of cleaning tools and equipment that follow standards set by CRI
Selection of paper products made out of recycling content, including the highest post-consumer recycled content in the industry
Waste management programs focused on landfill diversion and Zero Waste
Liners products that are made with the highest content of recycled resins available for commercial use
Cleaning products that meet Green Seal or EcoLogo standards
Cleaning programs tailored to the actual need and use of your facility
Building retrofit solutions that promote resource conservation (save water and save energy)
Paints and coatings that reduce the level of VOCs in your indoor environments
Electric vehicles for your maintenance staff
Health Benefits of High Performance Green Cleaning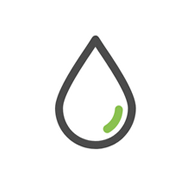 Our approach to cleaning eliminates the use of unnecessary resources and minimizes chemical exposure to building occupants while reducing the impact of waste water on the environment.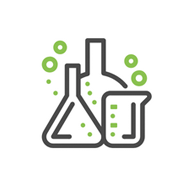 Cleaning tasks are performed as efficiently as possible using ergonomic tools and technologies that minimize the use of chemicals, water and energy.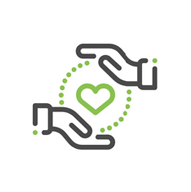 Green cleaning also reduce VOCs or volatile organic compounds which are known to to have negative health effects to human health, including headaches, irritation of the eyes and respiratory tract, dizziness, and memory impairment.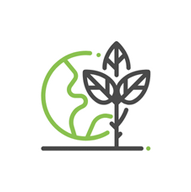 Green cleaning solutions will help to reduce your environmental impact and ensure the longevity and wellbeing of the planet.