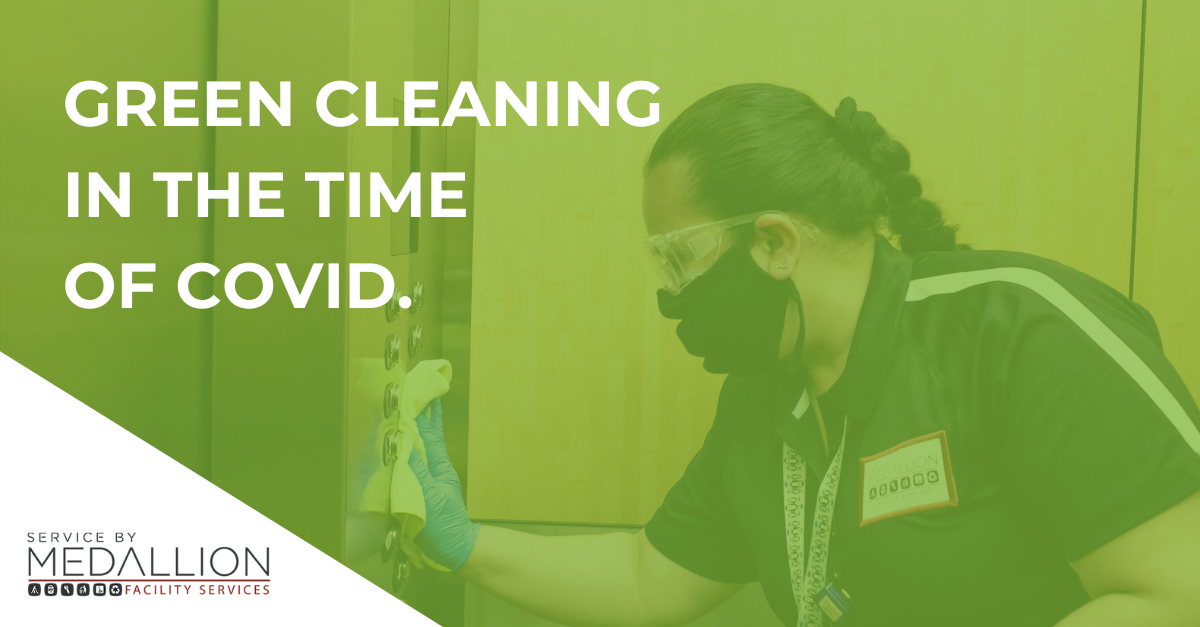 Disinfectant is Key to Fighting COVID-19. Most People are Doing It Wrong
Over the past few months, sales of cleaning supplies have increased dramatically, as people have been doing much more thorough daily cleaning to reduce the spread of COVID-19. But many haven't taken the time to learn how to use these products safely. Poison control centers have seen a 20% increase in calls related to cleaners and disinfectants, compared with the year before. 
The Centers for Disease Control says the calls generally fit into three categories:
The biggest problem has been inhalation of harmful fumes from the use of bleach in poorly ventilated areas.

Many people unsafely combine cleaning products together, creating vapors that are irritating to the eyes, nose, throat, and lungs.

Another key issue has been using cleaning wipes and other cleaning solutions on bare skin, which can cause severe irritation. When washing their hands, people should only use hand soap or hand sanitizer and apply lotion to help treat dryness.
The CDC strongly recommends reading the label closely before using any cleaning product. And most problems can be avoided by following these general guidelines:
Do not mix chemical products

Only dilute products with room-temperature water unless stated otherwise on the label

Wear skin and eye protection when handling products

Make sure there is proper ventilation so that you are not inhaling the product

Store chemicals out of the reach of children.
Green Chemicals are Just as Effective, and Safer
During the pandemic, a lot of sustainability efforts have been put on hold. Some commercial facilities might also be tempted to interrupt green cleaning initiatives, believing that they need harsh chemicals to make sure that all their facilities are thoroughly disinfected.
Most janitorial service companies have resorted to using cleaning solutions that may contain Volatile Organic Compounds (VOCs). Ongoing exposure to VOCs can cause chronic respiratory problems, allergic reactions, and headaches. Sustainable cleaning chemicals are actually a better choice, even during the pandemic. They not only deliver comparable disinfecting power but are also made using naturally derived, safe, non-toxic, and biodegradable ingredients.
Service By Medallion uses a disinfectant that meets EPA standards for use in electrostatic sprayers, which apply a fine mist (liquid) or dry vapor throughout a room. This product is much safer for the people who use the facility and the workers who clean it, and it's on the EPA's list of approved disinfectants that are most effective at eradicating the virus that causes COVID-19.
We use electrostatic sprayers to distribute the disinfectant throughout the facility making certain high-touch surfaces and adjacent areas stay wet for the length of time required to achieve maximum cleaning power and disinfection. We've simply adapted this state-of-the-art product to complement our existing and standard rigorous cleaning method, in which frequently touched objects and surfaces are cleaned with soap and water, then thoroughly disinfected.
Service By Medallion offers commercial green cleaning services in Northern California that not only help reduce the risk of spreading COVID-19, but are also healthier for your employees and the people who use your facility. If you'd like a quote, or just more information, give us a call or email at (650) 625-1010 | [email protected]