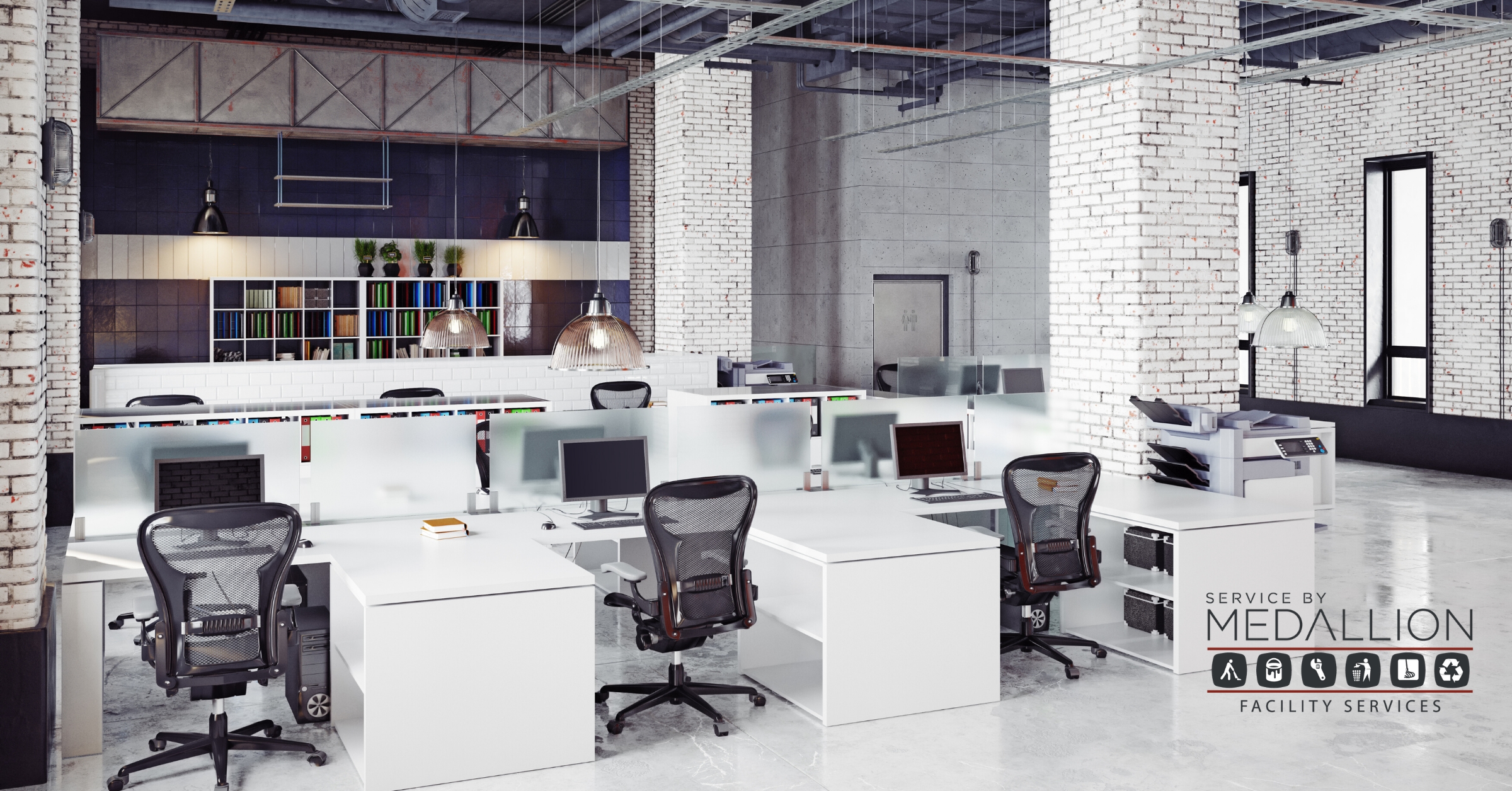 Post-COVID Facilities Management: 3 Steps for Reopening Your Facility 
With plans for re-occupancy quickly becoming a reality, now, more than ever, there should be a plan in place for reopening your facilities.
As the Governor of California, Gavin Newsom, has recently outlined: we are in the stay-home phase right now – where we are doing our best to flatten the curve and get things back to normal. 
The next phases will see lower-risk workplaces back in action. This could start happening soon, so it's important to be prepared.
Here are 3 crucial steps for reopening your facility. 
Step 1: Do Equipment Assessments in Your Buildings
One of the most important aspects of reopening your facility is assessing all of the equipment within your building. 
If you have not done a whole survey of your HVAC system, make sure your ventilation is working properly. Also, it's important to check for water leaks or mold. Now is the time to make sure those elements of your facility are accounted for. 
Another big facet of facilities management to not skip is looking into the possible implementation of no-hands technology – like smart sensors or various IoT technologies.
Step 2: Deep Clean Your Facility, Strategically Clean High-Touch Areas, and Have a Plan in Place 
Make sure you have your building deep cleaned before reopening. Nothing spells peace of mind for you and your occupants like a facility free of harmful bacteria. As your facility reopens, you can rest assured that everything is spotless.
Building off of the importance of a deep clean, an equally important aspect of sanitizing your facilities arrives in the form of a strategic cleaning of high-touch areas. 
To prevent contaminants from spreading, Hiring a professional cleaning crew for strategic spot cleaning will be your most powerful way to safeguard your occupants from sickness. 
Additionally, being ready to reopen means you have a plan in place for your essential team members.
Communicate with your employees and colleagues to make sure you have enough staff on hand to adequately clean and

disinfect in your facilities

. 

Get the proper PPE and cleaning equipment in stock because as the guidelines for cleanliness are stricter, you need to be ready supply-wise.

Because there are a lot of equipment shortages right now, it's important to be proactive about ordering supplies.

Being well-stocked is essential for adhering to stricter, post-COVID cleanliness standards 

Make sure you have enough space and accommodations to meet social distancing guidelines that are in place. 
Step 3: Make Sure You Are Following The Proper Governmental Procedures for Legally Reopening
As stated on the SF.gov website, if you are operating an essential business or are about to be phased in, you need to practice proper social distancing protocols. SF.gov has a template you can view on the website.
Additionally, having enough space to keep proper distance – at least 6 feet – having clean facilities, a place to wash hands, hand sanitizer, and protective facial masks for all employees and customers is required. 
Although many of the requirements will vary by state or county, a lot of the procedures you need to follow all encompass the following the areas:
Proper signage and educational flyers reminding proper cleanliness etiquette.

Avoiding large groups through however means necessary.

Making sure sick coworkers stay home and also making sure that employees who are able to work from home do so. 

At least 6 feet is maintained between individuals. 
This is not a comprehensive list, but a good rule of thumb is that if you are about to open your facility, make sure you are following the guidelines in place from already-open, essential facilities. The protocols will not differ much, if at all.
Visit Osha's guidelines for a great, in-depth guide on reopening your facility.
We Are Here For You!
Put Service by Medallion to work for you. For more information on this topic, or help with any building cleaning and operating need, contact a Service By Medallion Business Solutions Specialist at (650) 625-1010.