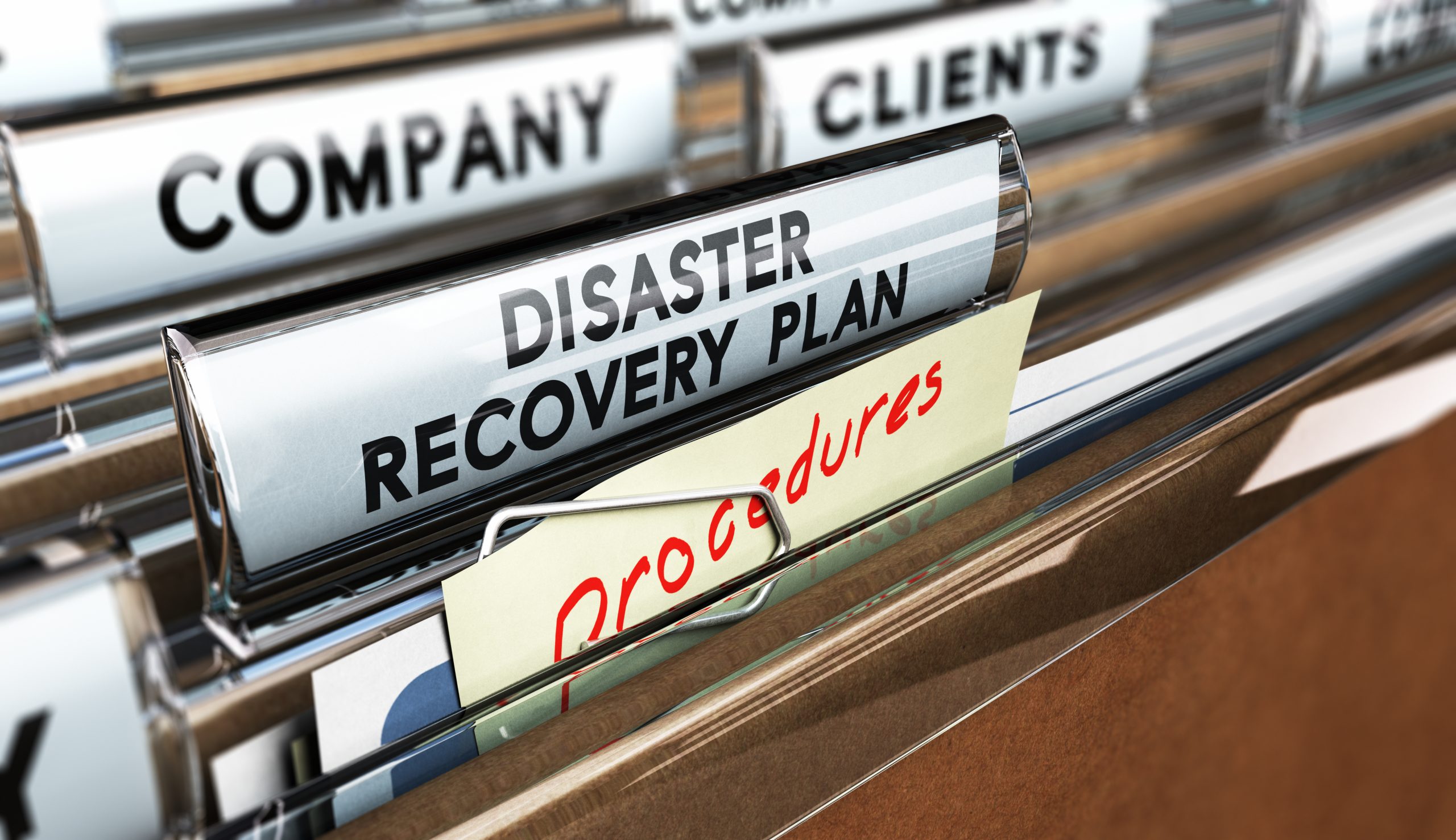 Not Having a Backup Plan Could Mean Risky Business for Your Facility
Business continuity is important in all facilities. In the context of facilities management though, FMs are often separate from the actual business continuity teams that manage emergency response protocols and plans.
But, after all, a disaster or emergency inside of a facility ultimately affects everyone, including custodial team members, maintenance workers, food service providers, you name it.
Because of that, everyone has a role to play. With good planning, communication, and regular simulations, everyone can work together to ensure that every facility functions in a safe and productive manner. It definitely pays to be prepared!
Emergency Preparedness and Emergency Preparedness
Again, a lot of organizations hire separately and have executive teams that are siloed off from the everyday responsibilities of a typical FM.
But even if that's the case, it does not hurt to be prepared for an emergency in your facility, or to prep your team regularly just in case. A wide range of things can happen:
A major office flood, water leak, or fire.
An electrical outage.
Earthquakes.
Severe weather.
A data breach or a network failure.
The presence of hazardous materials or radiological chemicals.
And those are just a few of the many scenarios.
One of the best ways to ensure emergency preparedness is to have backup plans in place.This can include keeping your team on the same page for proper emergency protocol.
A huge piece of any emergency preparedness plan is conducting regular disaster simulations to ensure that all team members know exactly what to do during any given emergency. This means that team members also know how to use all necessary equipment through regular testing and demonstration.
Lastly, risk mitigation shouldn't be overlooked. Having regular conversations between decision makers in any organization means that you are always assessing risks. Each facility will have their own potential risks. It's up to you as an FM to communicate with decision makers and assess the probability and impact of a particular event and what that will mean for the inhabitants of any facility.
Continuity of Business and Resilience for Greater Client Satisfaction
There's nothing more impressive to clients than having a team that gets the job done, no matter the circumstance. So, in addition to having strong backup plans and emergency preparedness, you should also look to train the most resilient team members as possible.
Get in Touch!
Put Service by Medallion to work for you. For more information on this topic or help with any building cleaning and operating need, contact a Service By Medallion Business Solutions Specialist at (650) 625-1010.