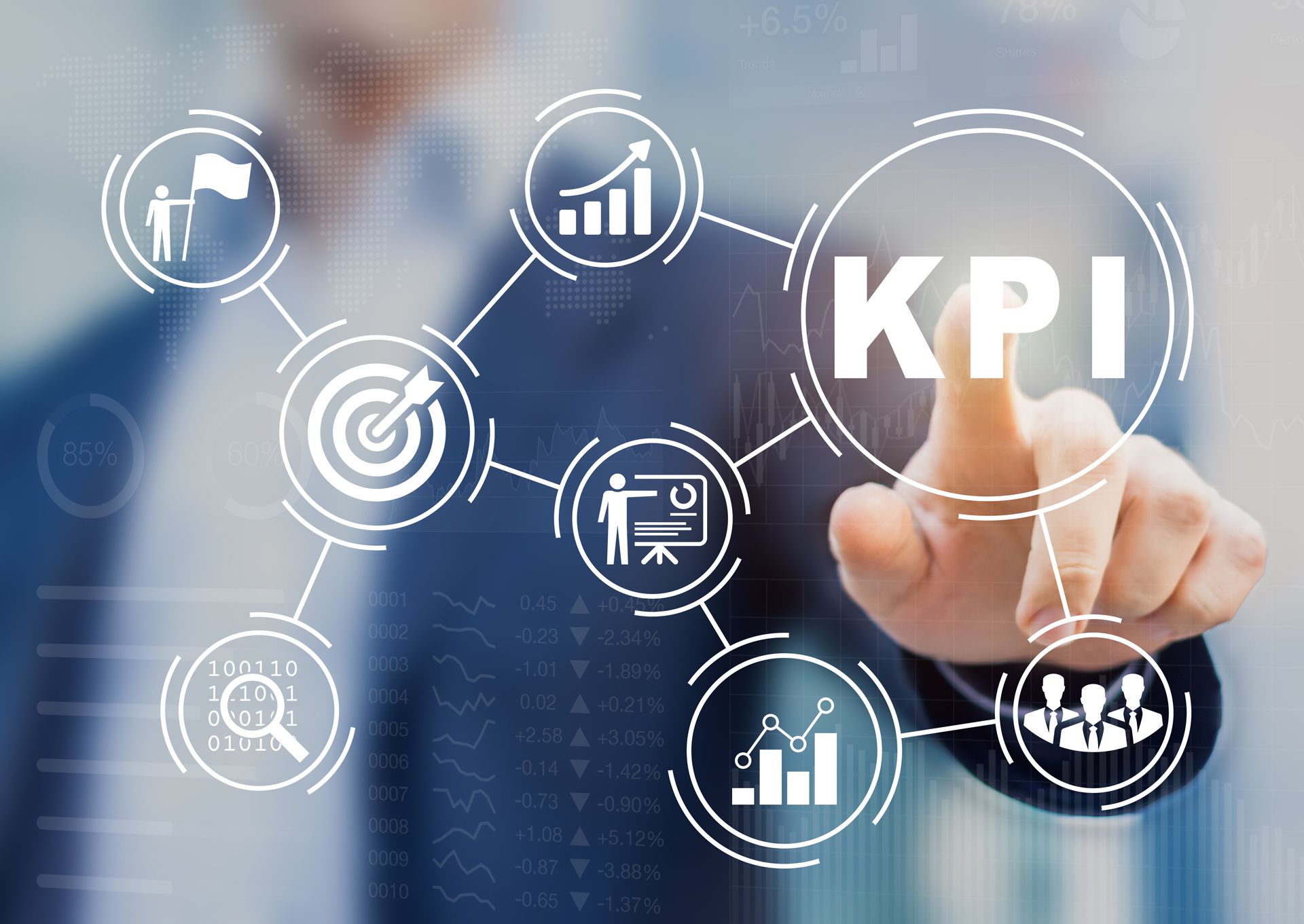 Four Key Performance Indicators to Evaluate Cleaning
Most people are unaware of the fact that when the first Boeing 747s were introduced in 1970, the cockpit instrumentation panel had so many gauges and dials that if they were all laid out end to end, they would stretch more than 27 feet.  There was just no way pilots could pay attention to all those displays and controls.
So, most pilots selected six key performance indicators (KPIs).  If there was a problem or something appeared out of order, then they would check the other gauges and instruments corresponding to one of those six key performance indicators.
Well, when it comes to professional cleaning, building managers and contract cleaners must also select just a few key performance indicators to evaluate the effectiveness of the cleaning performed in their properties.  Cleaning can be very involved with many components. Selecting a few performance objectives for cleaning can help us narrow down just how well a facility is being cleaned and maintained.
While they can vary from building to building, the following key performance indicators can be used in most facilities to evaluate cleaning effectiveness:
   Appearance

   Customer Satisfaction

   Indoor Air Quality

   Sustainability
Level of Appearance
While this is the most subjective of the KPIs for cleaning services because it is based on the perception people have of cleaning effectiveness, it can become more powerful and much more objective when it is based on the views of many building users, visitors, and third-party observers.  One way to get this feedback: conduct mini online surveys, randomly selecting building users and others, asking their thoughts regarding the level of appearance of the facility and on how effectively it appears to be cleaned.
Customer Satisfaction
In many situations, when asked for a response, the first thought that comes into our minds is often the best answer.  So is it with customer satisfaction of cleaning performance. Facility managers should ask themselves, on a scale of one to ten, are you happy with the cleaning being provided by your service provider.  If your first response is seven or higher, things are going well. If below seven, it's time to take a closer look at the cleaning being provided in your facility.
Indoor Air Quality
Poor indoor air quality can be the result of many factors, from poor ventilation to the use of certain paints, fabrics, carpet, and furnishings installed in a facility.  It can also be caused by the cleaning tools, cleaning solutions, and equipment used in a facility. In many cases, transferring to a high-performance green cleaning program can help eliminate indoor air quality issues. Expect an astute contract cleaning company should be able to help managers make this transition. However, whatever the cause, it is an issue that must be addressed. Poor indoor air quality can affect worker morale, mar worker productivity, increase absenteeism, and in schools, negatively impact student performance.
Sustainability
A few years back, sustainability would likely not be considered a KPI for cleaning services.  However, today it is crucial. Many building owners and managers turn to their cleaning contractors to help them develop sustainability initiatives. After all, the custodial workers often have first hand knowledge as to how the facility is operated. The contractor should be able to suggest ways to reduce waste and use water, energy, and fuel more efficiently.  This helps reduce a facility's environmental footprint, but in doing so, also pays dividends. Invariably, reducing consumption and operating a facility more efficiently produces in cost savings for building owners and managers.
Put Service by Medallion to work for you. For more information on this topic or help with any facilities and maintenance service needs, contact a Service by Medallion Business Solutions Specialist at (650) 625-1010.